Falcon Group deals with many sectors in the market (Industrial, Commercial, Financial, Touristic & Governmental), boasting a respectful market share of financial bodies, including 26 banks as well as other International institutions such as the United Nations and a few Arab embassies. We also serve and secure more than 1,200 locations all over Egypt.
Falcon's philosophy focuses on the customer and the employee with one aim; to provide the best services possible. We work on achieving that goal through programs that work on communication and that only focus on tailored packages for individual clients with services that suit their specific needs.
Falcon places a huge weight on the training of human resources, as a key factor in the success of the organization. Our shared values are based on integrity, code of conduct, and teamwork, which have ensured that we introduce the best and most exceptional services. ewetqter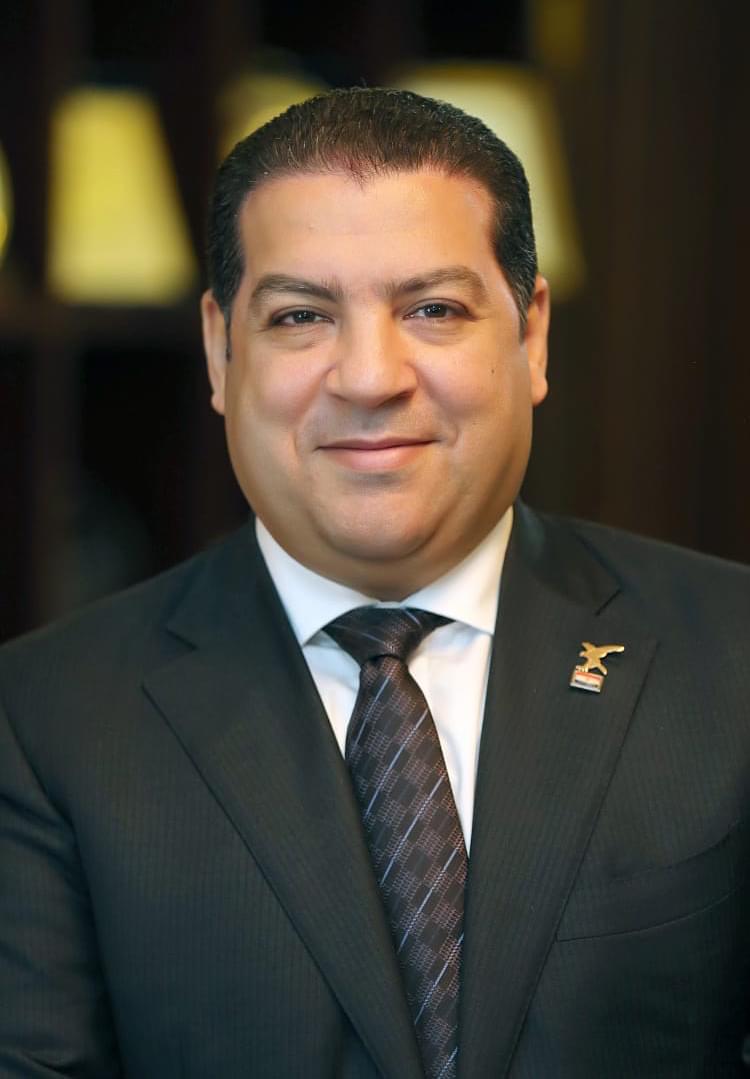 Sherif Khaled
Chairman & Managing Director
The role of Falcon Group since its establishment has been dependent on the concept of introducing exceptional services to meet the different needs of the Egyptian Market, by changing market concept and focusing on being professional, raising the caliber of workforces and working on improving them through training & good morale.
Due to our strong belief that human resources are the most essential building blocks of any company, Falcon works, develops and supports these individuals to help consistently improve services and consequently gain more trust from the audience. Giving back to the community is also a big part of our philosophy , which is why we also focus on the social aspects of our workforce to ensure greater service-level stability and a positive work environment.
Falcon Group is targeting growth in the upcoming years that aims to bring about the development of the electronic security systems in the Egyptian market.
Falcon Group collaborates with many prominent partners in several fields such as cash transport service providers, security and general service providers. Falcon Group takes into consideration the inevitability of development and change in an evolving economic environment, which is what allows us to preserve our leading position.