A manufacturing the company specialized in the design, engineering and production of Metal Detectors and Electromagnetic; and Inspection Devices. CEIA unique technological solutions allow the manufacturing of power equipment with compact size, extremely high-energy efficiency and long-term reliability.

It is a global leader in the development of intelligent optical inspection and recognition technologies. Our optical technologies contain artificial and augmented intelligence to assist with the automatic identification of threats, highlighting changes to vehicles, reading identifying codes on shipping containers, license plates, or recognizing changes in known behavior typically at high-security facilities around the globe.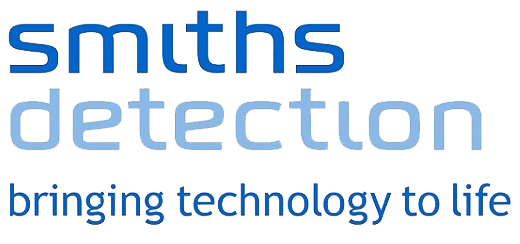 It is a world-leading designer and manufacturer of sensors that detect and identify explosives, weapons, chemical agents, biohazards, nuclear and radioactive material, narcotics and contraband. In addition, the company has a comprehensive range of detection technologies, including X-ray; trace detection and infra-red spectroscopy, helping customers in the globe transportation, ports and borders, critical infrastructure, military and emergency responder markets. The company was founded in 2002, with a specialization in Identification solutions for contactless biometrics (Face and Iris recognition) and products traceability through innovative patented vision solutions. Our innovative and visionary solutions set new standards in the field of product identification and inspection. MODI systems are unreached in terms of security, flexibility, robustness, and usability for the biometric facial and iris recognition.

A British company based in Scotland. Founded in 1994, considered as a global leader in the development of complete, end-to-end video security solutions, security camera, video recorder, body worn video cameras, and security management software, those ensure performance and stability.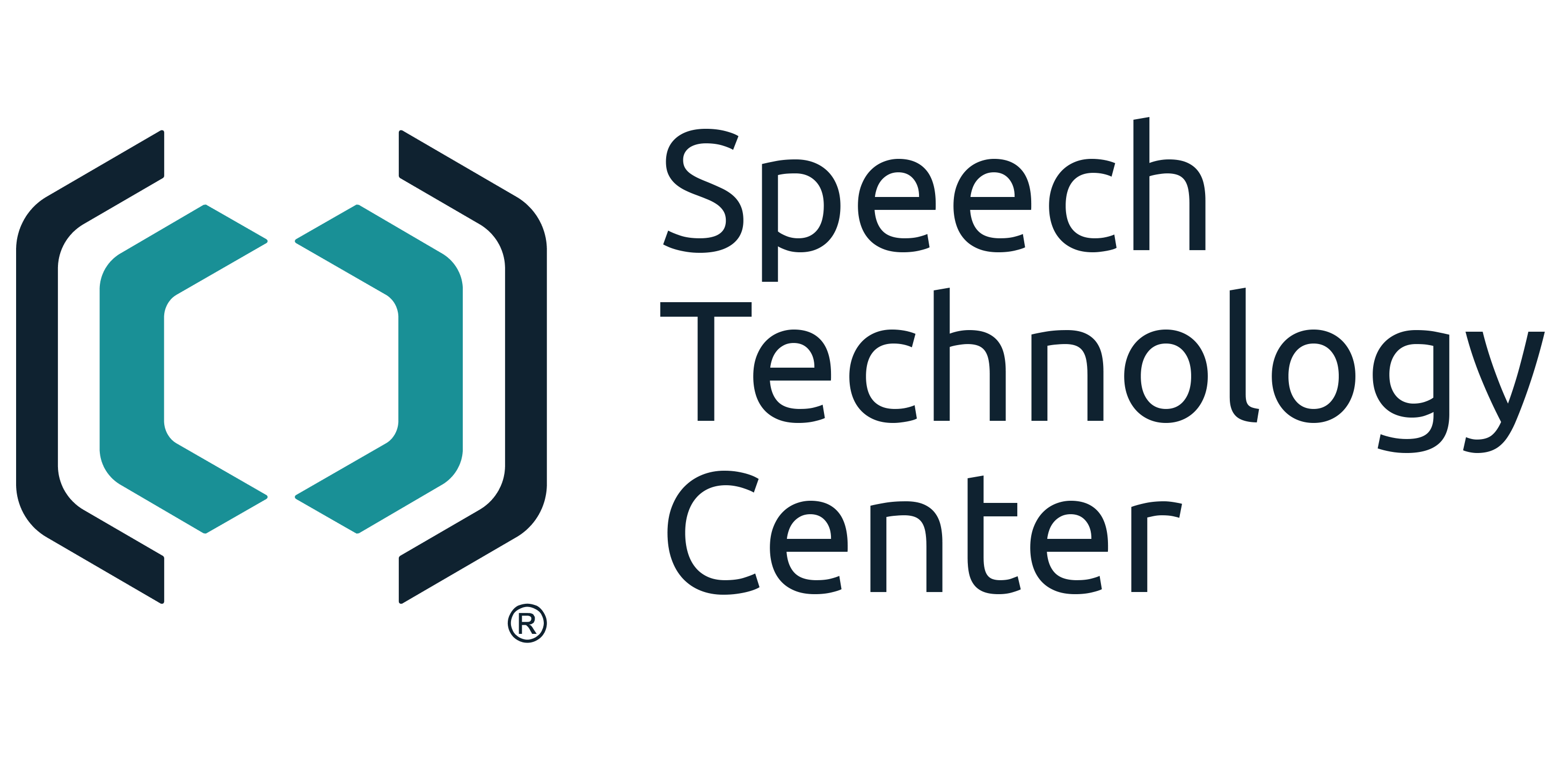 It is the leading developer of voice and multimodal biometric systems, as well as solutions for audio and video recording, processing and analysis. With one of the largest R&D teams in the industry and more than 25 years of experience, STC Group is well know for solutions implemented by some of the largest international companies in banking, security, telecom and public sectors.

The company is known as a leading pioneer in network camera technology since its foundation in 1999 and its decentralized concept has made high-resolution video systems cost-efficient. Besides the professional VMS and video analysis software, MOBOTIX is known as an innovative producer of smart and autonomous IP cameras since the year 2000. MOBOTIX is a software company with its own IP camera products, all made in Germany.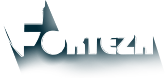 It is a Lithuanian manufacturer and developer of modern and high-performance outdoor perimeter security systems. Our technical solutions provide the perimeter protection of any object: from private property or small offices to large state and commercial entities. All our detectors are manufactured in Europe and have all needed certificates (CE, Origin).

Since its foundation in 1947, WanzI has become a strong brand bringing ground-breaking innovations to all aspects of retail convenience. WanzI stands for dynamism, reliability, and progress. It has been a recognized global leader with our Shop Solutions, Retail Systems, Logistics Industry, Airport Security Solutions and Hotel Service business divisions for decades. WanzI solutions are always synonymous with exceptional quality, attractive aesthetics, and distinctive design combined with optimum ergonomics.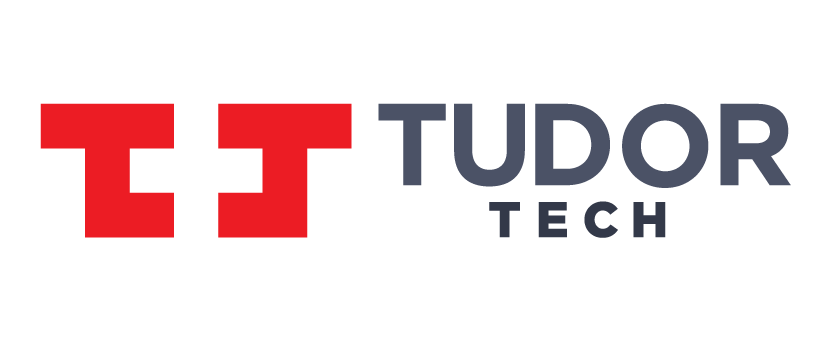 It is a Swiss a company that manufactures aircraft and cargo scanner including x-ray scanners and robotic scanning system. Tudor Scan Tech incorporates MBTelecom Ltd, a Romanian company developing high technologies for the security industry, and to help customs and border officials to check for illegal weapons, contraband, and explosive materials.